Why next generation?
Percayso Inform's insurance intelligence goes beyond traditional data enrichment by providing unique solutions at all stages of the insurance lifecycle. We deliver unrivalled uplift for both insurers and brokers, creating a powerful competitive advantage.
Our modular solution is comprised of three integrated propositions, starting with the Percayso Enrich data hub. Our comprehensive partner network is growing rapidly with public, private and consented data, including powerful private credit bureau data.
Enrich places an intelligent caching layer in front of each data partner and all can be accessed via one simple API call and at aggregator volumes.
Enrich can be used on its own to deliver raw data for local processing or it can feed your private Percayso Inform platform to summarise and interpret the enrichment data. Inform can merge private bureau data from multiple sources, extracting up to twice the power of a single source and unleashing game-changing insights.
Our Deploy module puts the power in your hands to make changes to your capstone strategies, realise a single customer view and integrate seamlessly with your existing infrastructure.
Our propositions represent a substantial step forward for insurance businesses looking to improve service and retention levels, reduce claims and increase portfolio size and profitability. Are you ready?
What's the solution?
Percayso Inform - Insurance Intelligence
Distribution
It is more important than ever for insurance providers to make intelligent decisions, no matter what stage of the insurance life cycle they are operating in or where they fit in the ecosystem.
Our propositions provide next generation insurance intelligence to meet our client's needs.
Quote

Point of Sale

Inception

Mid Term Adjustment

Claim

Cancel

Renewal
A challenging environment for...
Customers

For many customers insurance shopping is a grudge purchase focused primarily on price.

The process can be complex and confusing and there is often a low level of trust that their individual needs will be understood and that they will be fairly priced for their required level of cover. Many customers feel they are paying higher premiums to subsidise those who are either less careful or less honest with the information they supply.

A low first year price followed by an increase at renewal that is often considered as disproportionate erodes customer trust.

Customers want to feel that an insurance provider understands their needs and prices them fairly, whilst handling claims consistently and equitably.

Distributors

UK insurance distribution is dauntingly complex and often presents as an opaque and costly layer between the consumer and the insurer. Brokers often flex commissions and this can erode the ability of an insurer to pass lower prices through to a customer when using new intelligence to better quantify risk.

Price Comparison Websites have dis-intermediated insurance providers, increasing acquisition costs and encouraging churn. As their influence increases their fees also rise and this is not always apparent to the customer.

As retention rates decline, and regulatory scrutiny increases there is a real need to harness new data and intelligence to counter these trends.

Insurers

Direct insurers are spending increasing amounts on advertising to compete with powerful comparison site brands and budgets and yet offer only one price at the end of a long quotation process. They are also oblivious to when their renewal offer pushes a customer to seek new quotes and yet could be alerted to allow a secondary renewal offer to be made.

Non-direct insurers compete with other panel providers to win and renew policies whilst the broker remains agnostic to which insurers are selected, using their own criteria and intelligence to have the last influence on quoted premiums.

MGA's seeking to innovate and differentiate themselves face high entry costs and delays, to simply achieve parity.
About Percayso Inform
It has been nearly 10 years since the first wave of credit bureau led data enrichment swept across the insurance industry and much has changed in that time. Most insurers have reaped the benefits of a keener understanding of their prospective policyholders to influence their pricing. As a result they have seen a decrease in claims, a reduction in fraud and an increase in better quality business through the door.
So far so good, but in the highly competitive and price sensitive market of insurance, any advantage gained is soon noticed, copied and then eroded as the playing field is levelled. Most insurers are actively using enrichment techniques to enhance their pricing with the result that none can now sustain a clear advantage.
The status quo is about to change.
Percayso Inform is set to disrupt the data enrichment sector once again with what we call 'next generation insurance intelligence'.
Our mission is to deliver this to enlightened insurers and brokers to create a significant pricing advantage. This will increase customer loyalty, reduce claims, booking better business – more often and with significantly improved loss ratios.
Each member of the Percayso Inform management team has been hand-picked based on their deep data, analytics and technical expertise alongside an unrivalled knowledge of the insurance data enrichment market.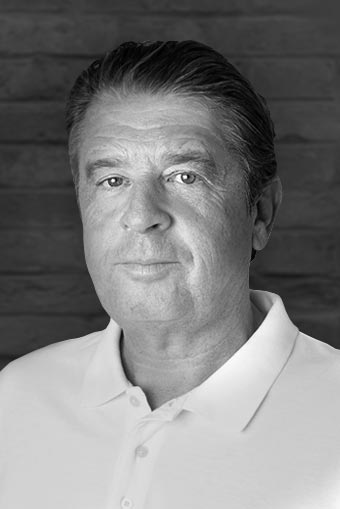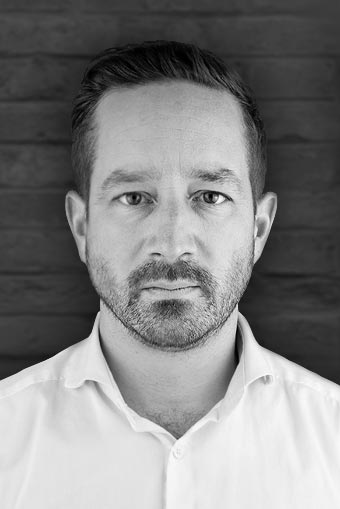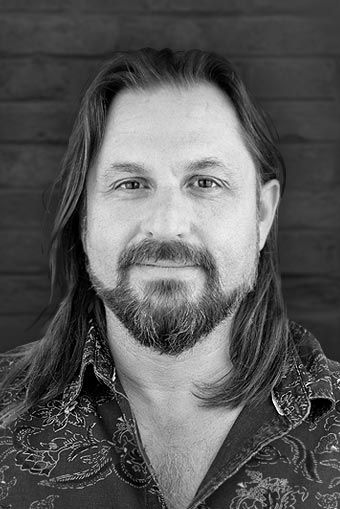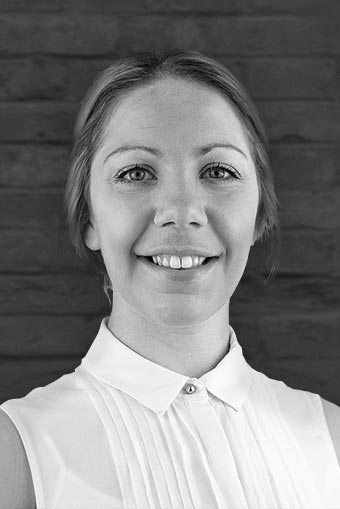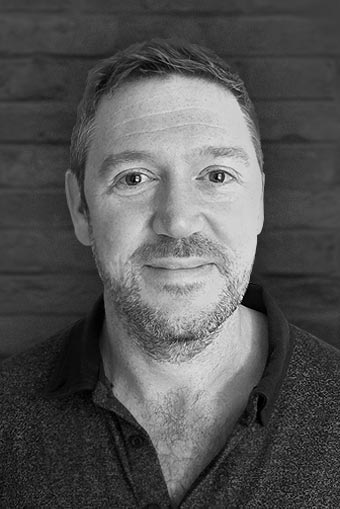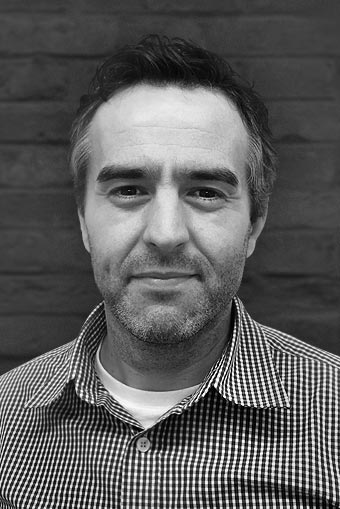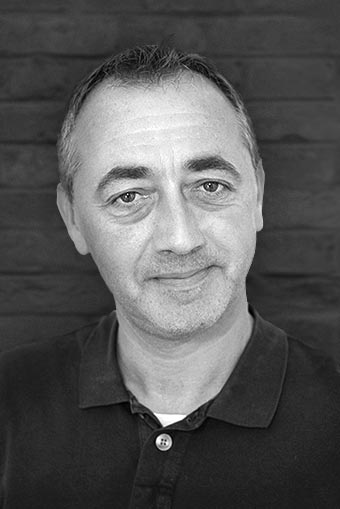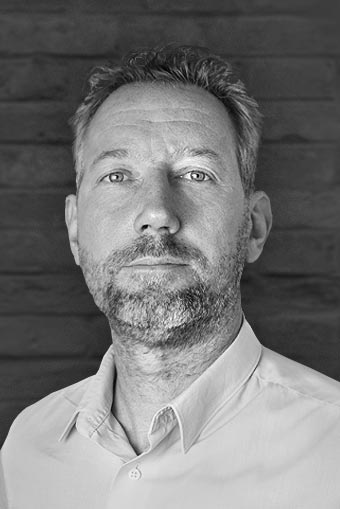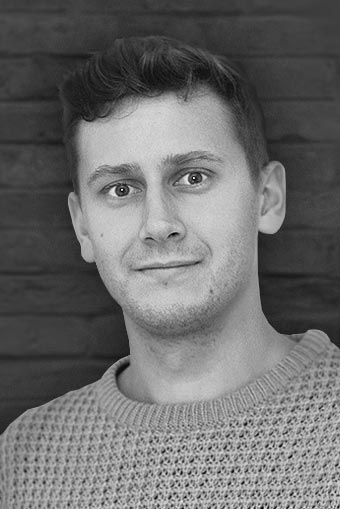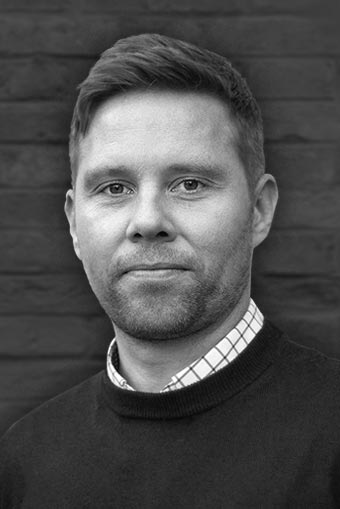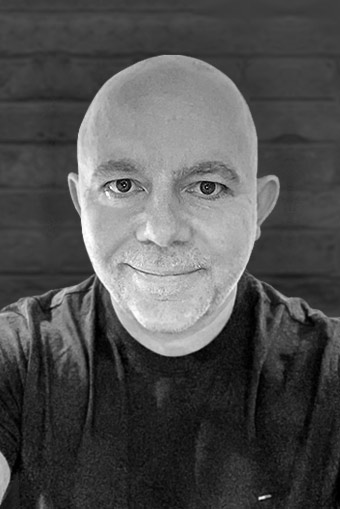 Latest news
Browse our news section to stay up to date with the latest insights from Percayso Inform and reports from the insurance industry generally.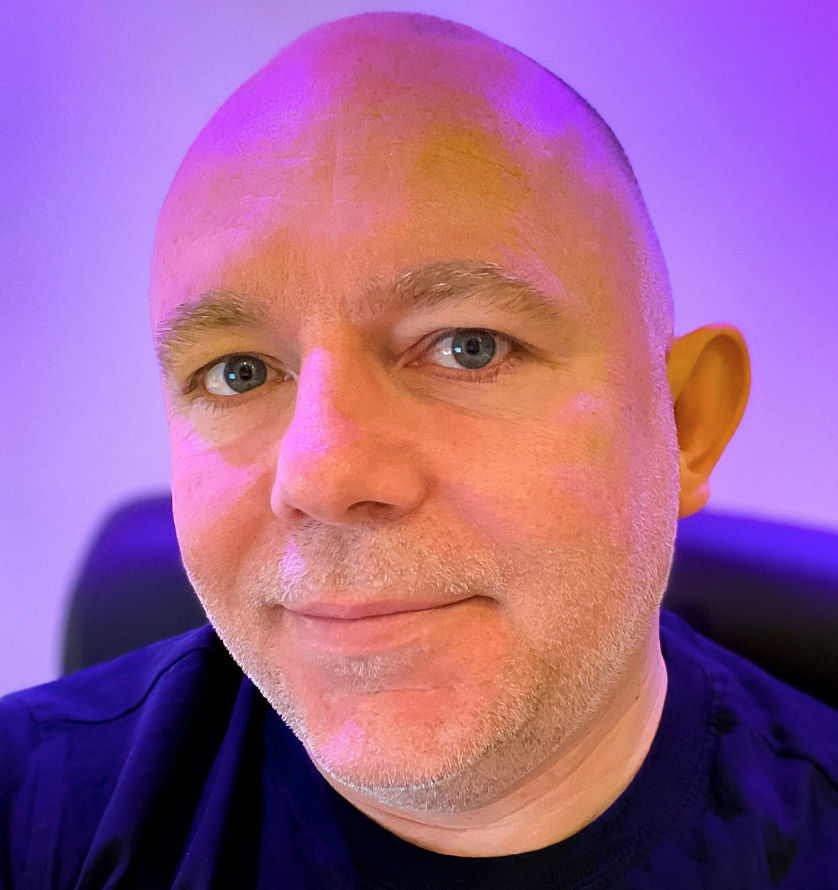 Martin Pykett brings first-class creative talent to Percayso Inform.
We are very pleased to welcome our latest recruit, Martin Pykett as Head of UI/UX.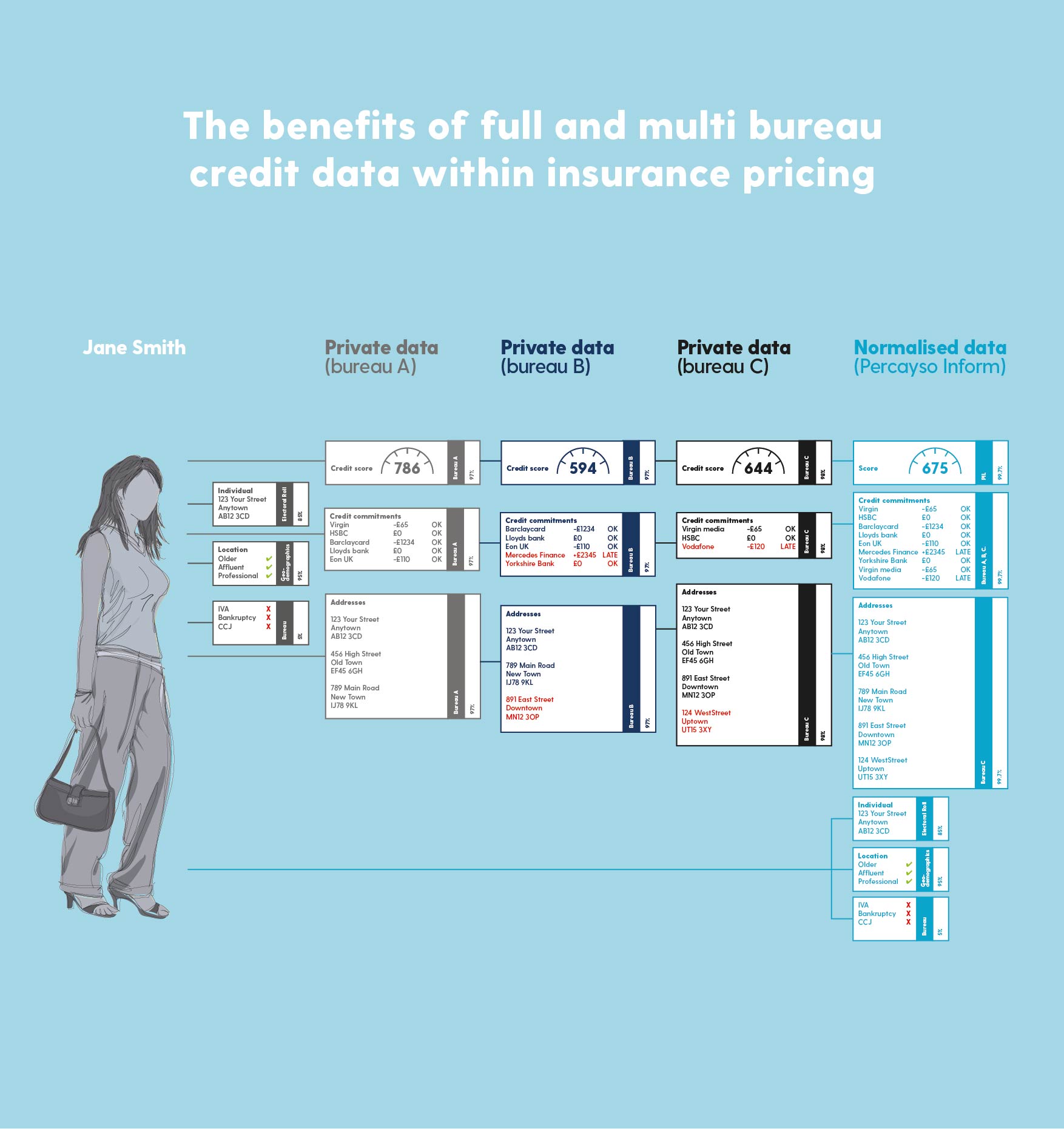 The benefits of full and multi bureau credit data within insurance pricing
Insurance providers know that understanding their customers is key when it comes to making accurate decisions about risk and pricing. They know that the best decisions are based on robust, predictive data.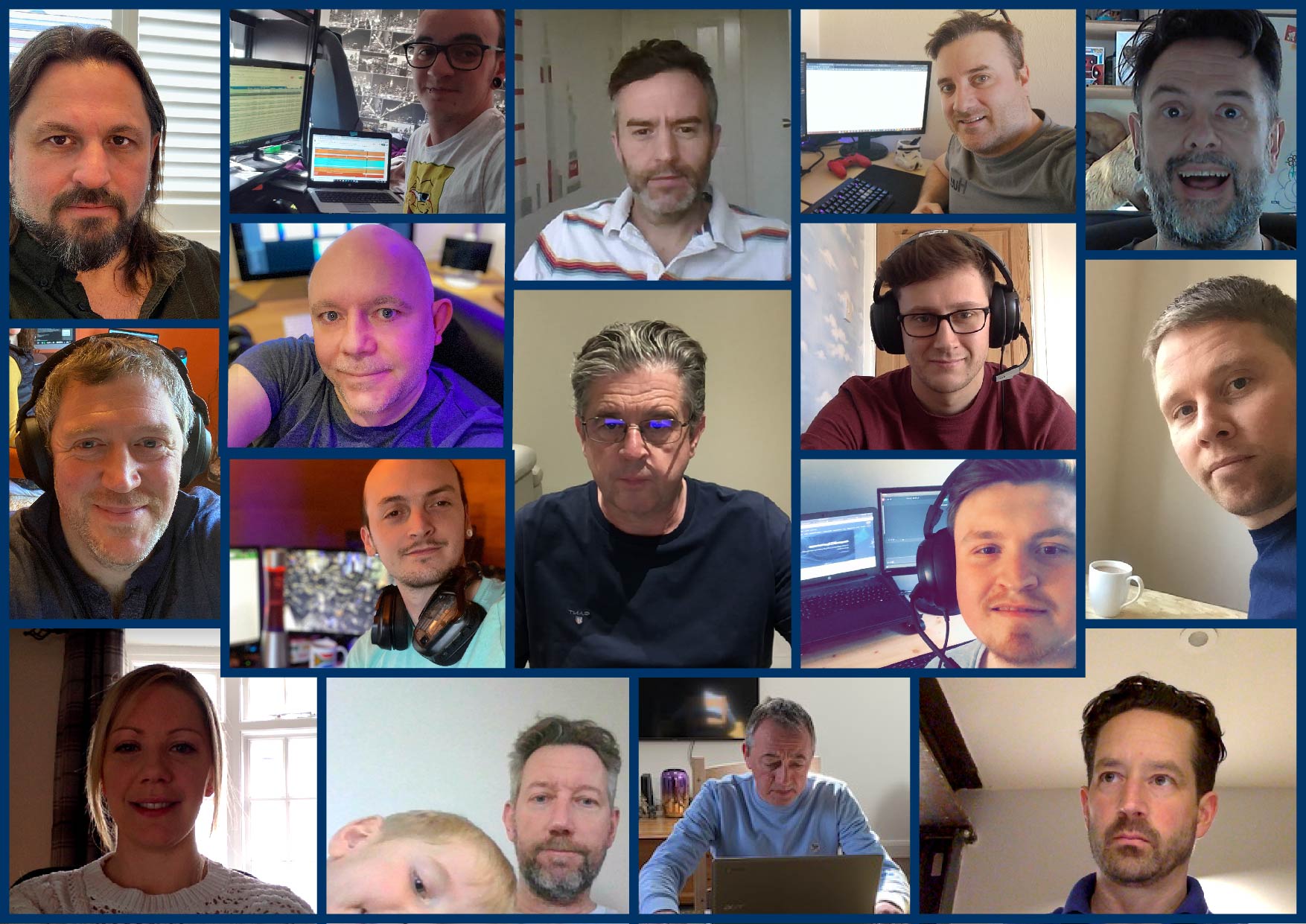 It's business as usual – working from home
Our operations and teams have switched to a home-working scenario, we are now into our second week and it is starting to feel like business as usual.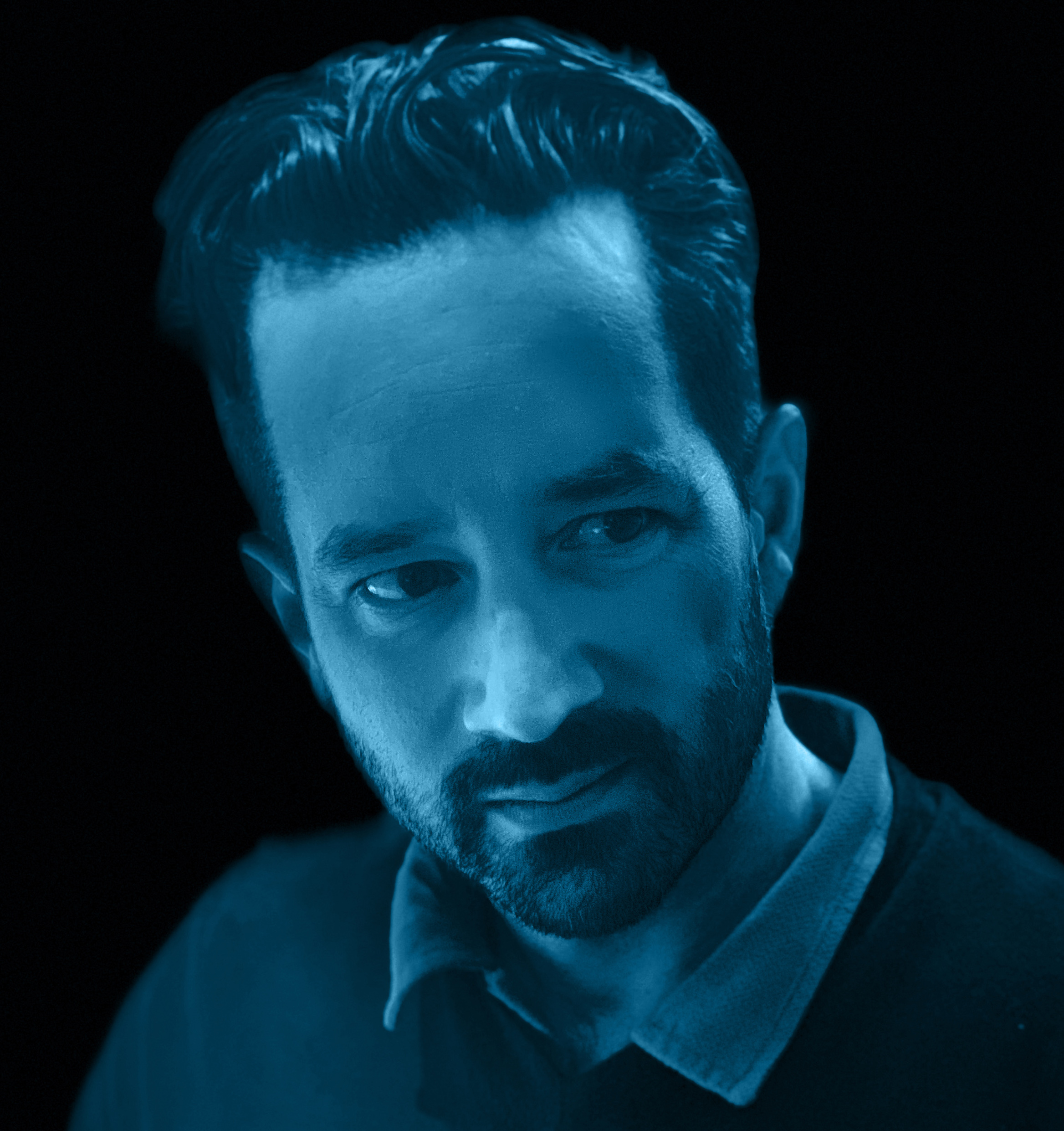 Insurance Edge interview with Rich Tomlinson
Insurance Edge travelled to Nottingham, to meet Richard Tomlinson, MD at Percayso Inform.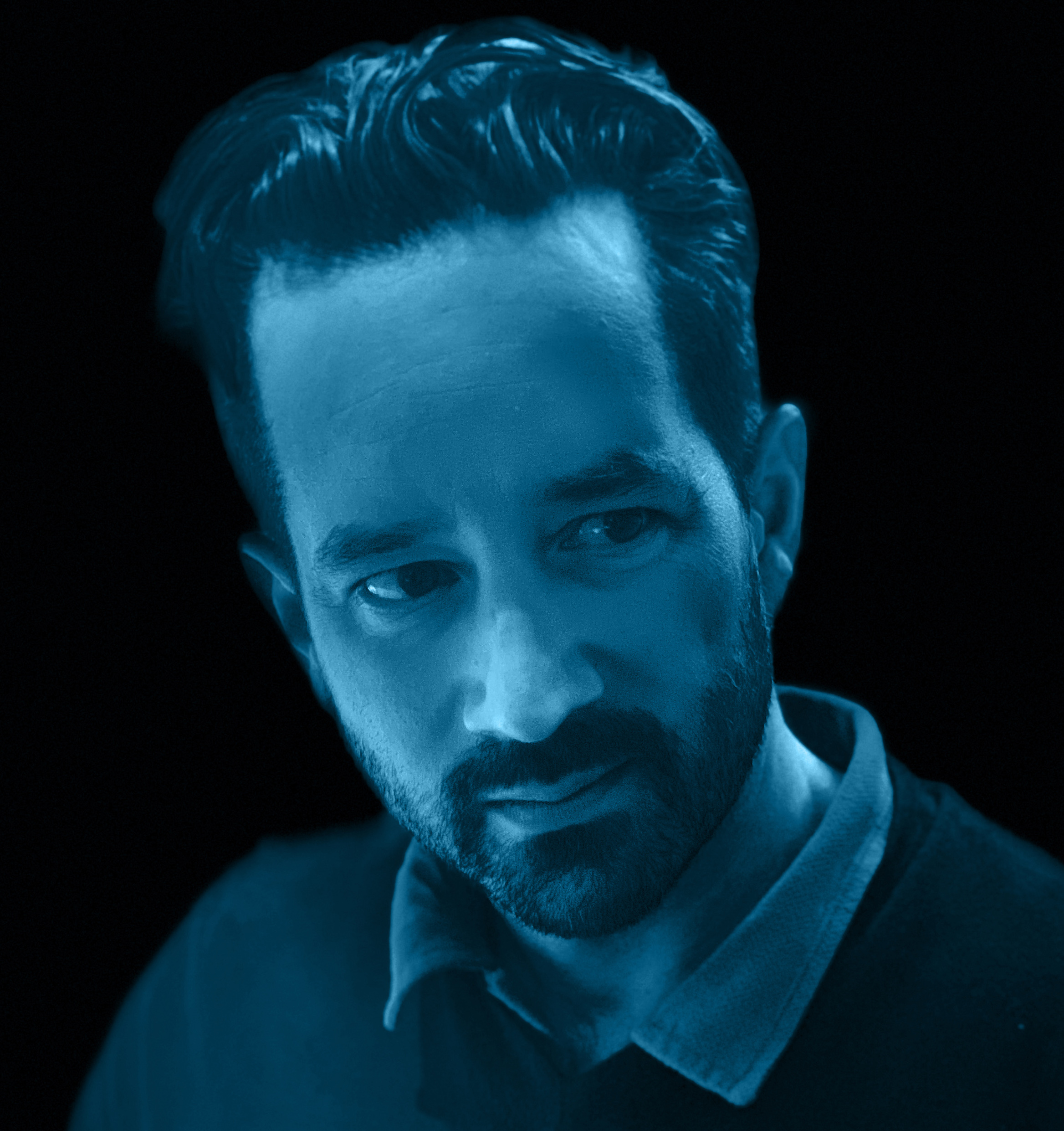 Insurance Business UK interviews Rich Tomlinson
Percayso Inform MD Richard Tomlinson caught up with Mia Wallace at Insurance Business UK to chat about what makes data so interesting.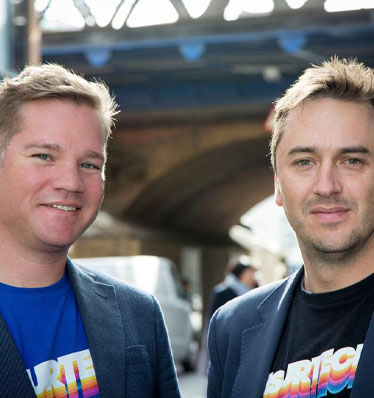 Percayso Inform joins Genasys Technologies ecosystem
Joining forces with Genasys Technologies UK, brings next generation insurance intelligence proposition to the software provider's extended ecosystem.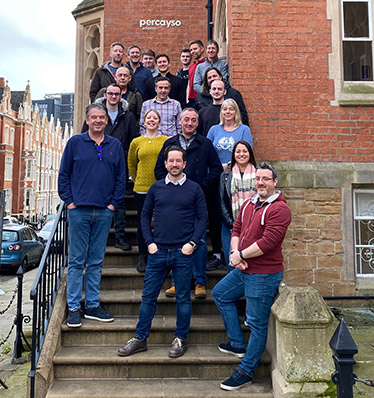 Percayso Inform set to disrupt data enrichment sector
Launch of Percayso Inform delivers next generation insurance intelligence.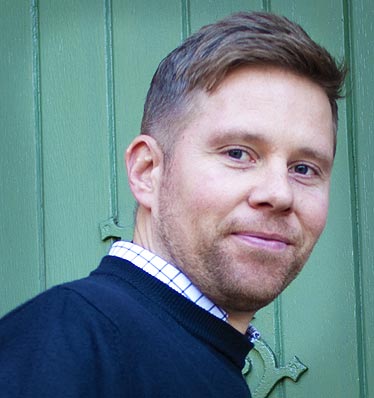 Chris Traill joins the Percayso Inform team
We are pleased to welcome our latest recruit, Chris Traill as Head of Client Success...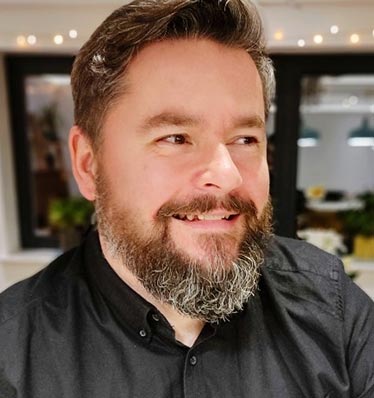 Welcome Andy McCulloch to the Percayso Inform team
Veteran insurance technologist Andy McCulloch joins us as Technical Operations Manager.
Want to join the
Percayso Inform team?
We're always looking for talented people to join us. If you want to be part of something special, have a look at our current vacancies and get in touch.
x
Senior Software Engineer
Fullstack | Node | Express | Mongo | React | AWS | Serverless
Percayso
We're an innovative digital company based in Nottingham's City Centre led and backed by a successful technology entrepreneur.
We're building a highly scalable real-time data enrichment platform to power quote engines for UK and worldwide insurance alongside other more covert software based projects.
Alongside flexible working and the possibility of remote working we offer a fun, friendly working environment and a free equity stake in the company for all employees
You
You're an excellent technologist who gets stuff done.
You're self-disciplined and comfortable working independently, but also a strong team player who's happy to help others and pitch in wherever needed
You're a proactive, positive, can-do kind of person who communicates in plain English.
Role
You will be joining a small but expanding team of engineers to build out our core product suite capable of processing millions of transactions daily. Highly skilled as a developer and experienced with Node, Express, React and Microservice based architectures you'll be our resident expert in development with these technologies, using them to maximum effect and sharing your knowledge to help others to do the same. The role will typically involve:
Full-stack development using Mongo (DocumentDB) / Express / GraphQL / Node / React (much of our initial work is backend but you need to be adaptable)
Front-end development using React & MaterialUI
Mentoring & sharing knowledge with other team members
Adapting to other technologies as required
Improving our development practices
Test automation
Building & managing infrastructure services in a predominantly Serverless / AWS / CI cloud environment
Planning and estimating technical work
Automating manual repetitive tasks
Anything else that might reasonably be required to help us ship, manage and maintain great software
Experience
Essential:
Excellent general development skills
Mongo (or Document DB) / NodeJS / Express / Microservices
Front-end development with React
Excellent Javascript coding skills
Git source control
Mentoring & sharing knowledge with others
Great problem solving skills and attention to detail
Desirable – we don't expect you to have all of these but the more the better
AWS / Serverless / Document DB / Docker / Kubernetes
MaterialUI
GraphQL
Use of CI pipelines
gile / DevOps / collaborative working with Infrastructure
Working with distributed team members
Benefits
Free share options in the company
Flexible and home working available for all employees
Fun, friendly working environment
25 days holiday
Discretionary bonus scheme
Pension
Regular socials
Bespoke training & development
Cycle2Work Scheme
Tech Scheme
Bus/Tram2Work Scheme
Contact us
If you require further information, click on 'let's talk' and one of our team will respond to
your query as soon as possible.